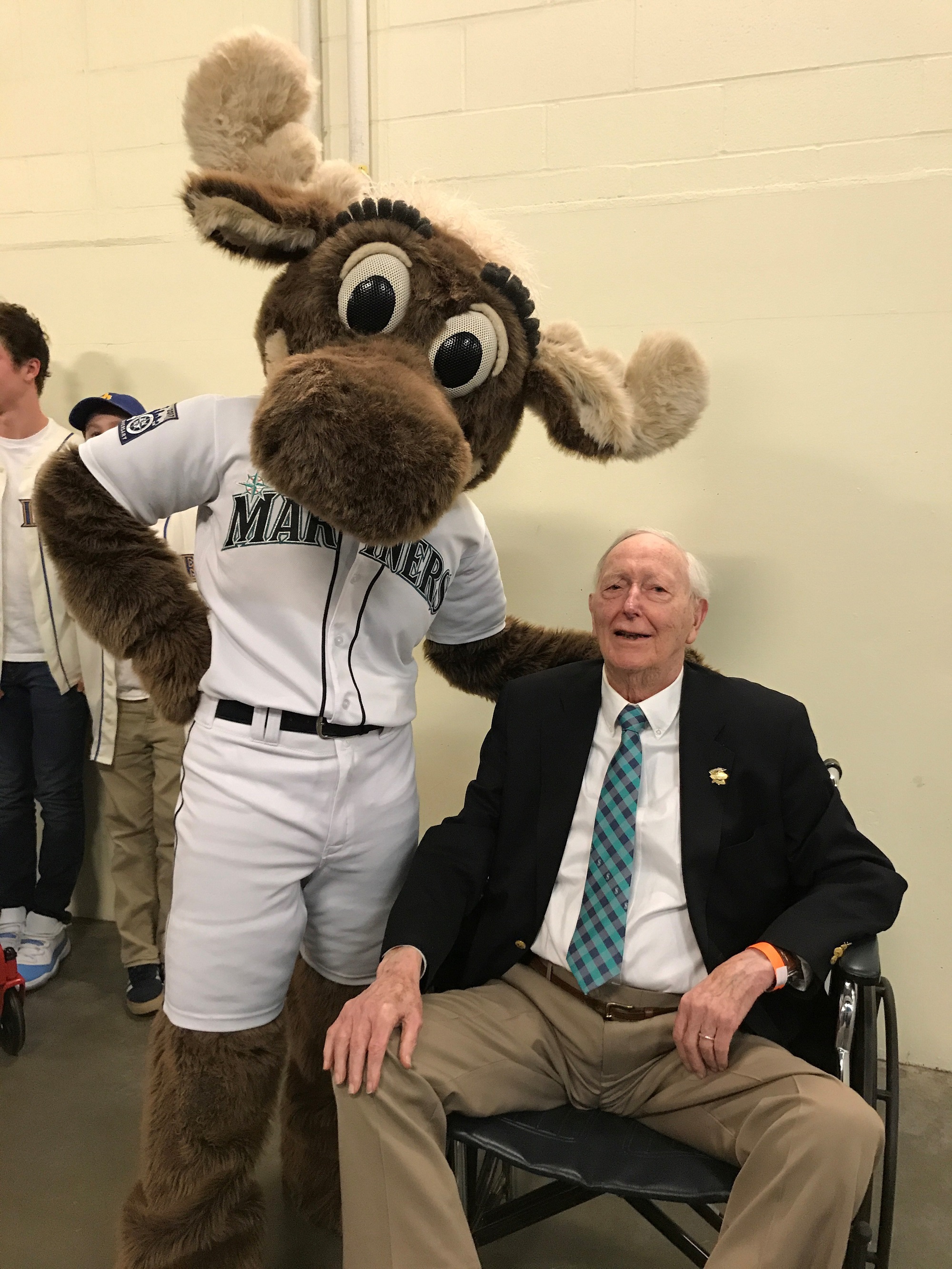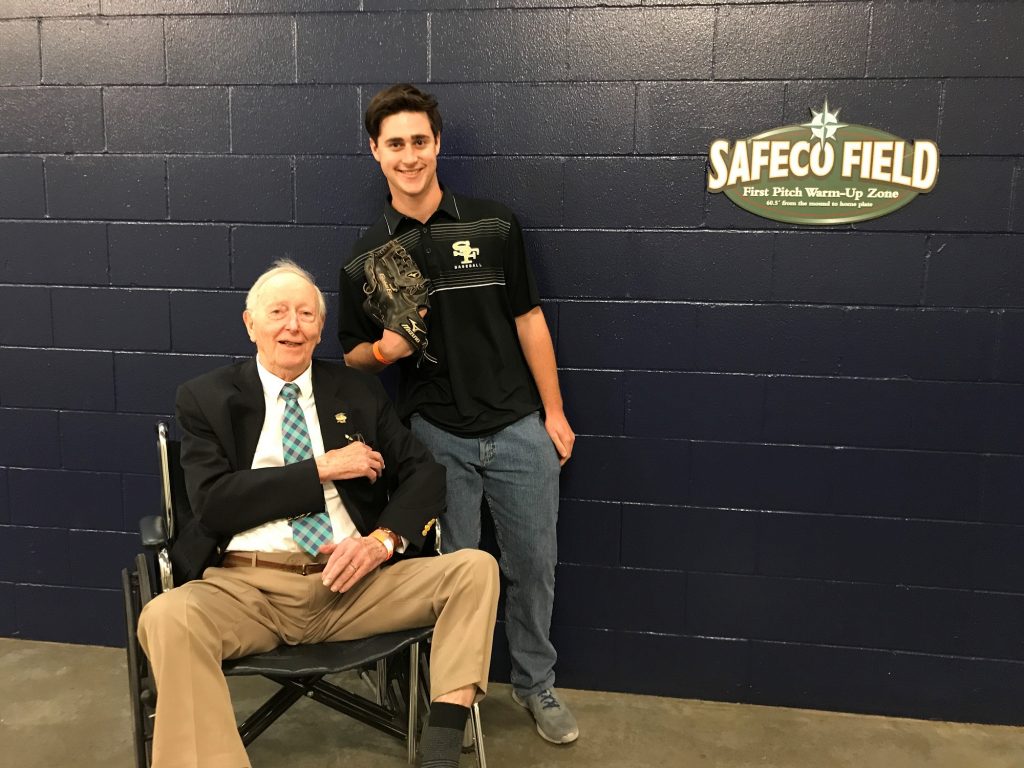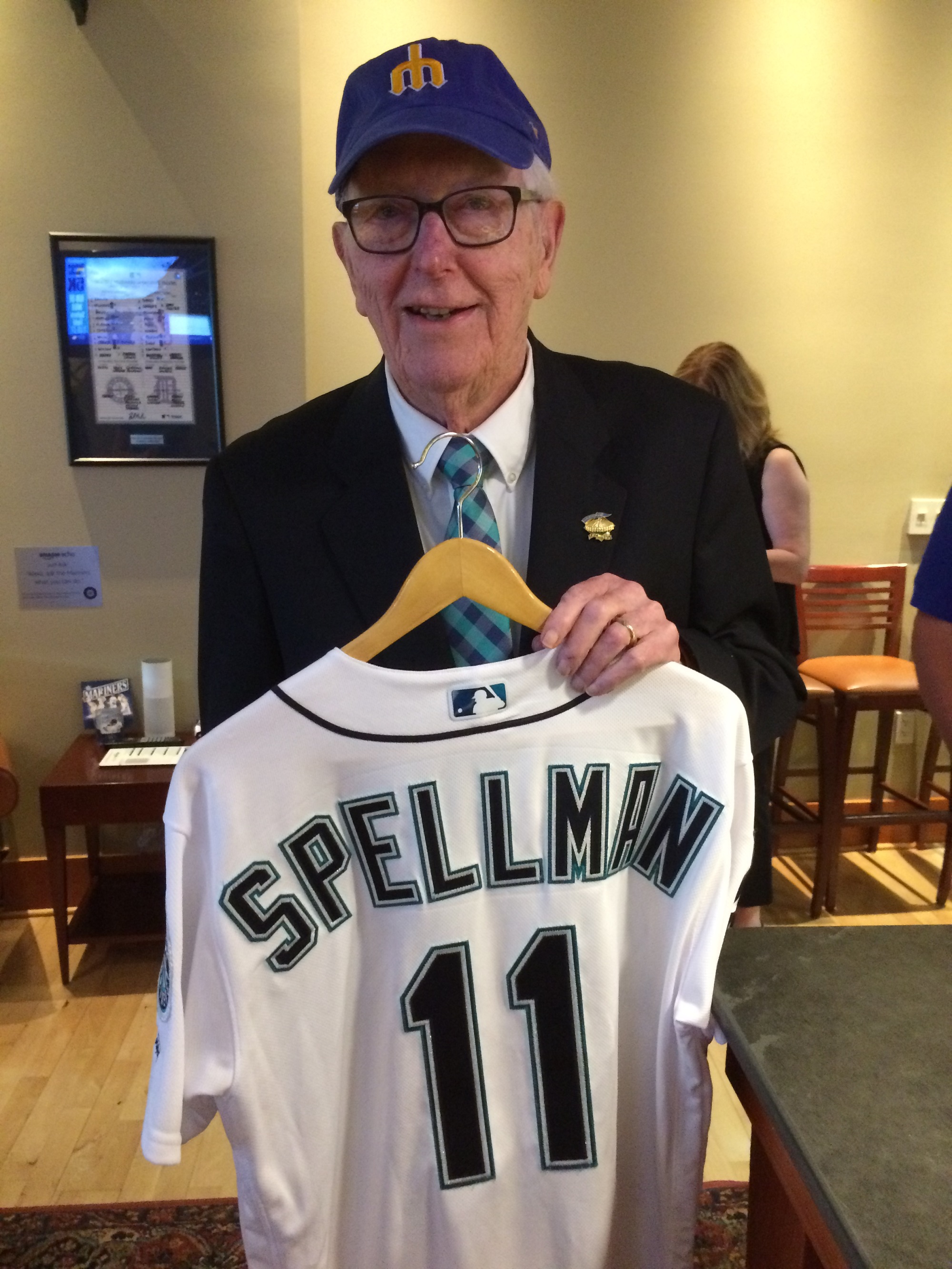 John Spellman is a former Governor of Washington and was the first to serve as King County Executive. While serving as King County Executive, he oversaw the construction of the Kingdome, which would become home of the Seahawks and Mariners. In recognition of Governor Spellman's efforts, the Governor's grandson, John, helped throw out the first pitch on May 31st.  The Seattle Mariners are celebrating their 40th anniversary this year.
About Carney Badley Spellman, P.S.
Carney Badley Spellman is about Advocacy, Strategy, Results. Located in Seattle, we are a full-service law firm committed to exceptional client service and professional excellence. Our firm serves individuals and businesses of all types and sizes. Also, our attorneys work with closely-held companies to Fortune 500 corporations in the Pacific Northwest and across the United States. Although Carney Badley Spellman's location is in Seattle, Washington, we are proud to be a part of the Washington state community and communities across the nation.