Carney Badley Spellman has received a Tier 1 Ranking for Seattle in the areas of Tax Law and Business Organizations in the 2018 U.S. News-Best Lawyers ®' "Best Law Firms" survey. According to U.S. News-Best Lawyers, "achieving a high ranking is a special distinction that signals a unique combination of excellence and breadth of expertise."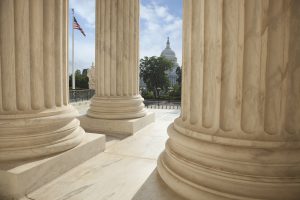 About Carney Badley Spellman, P.S.
Carney Badley Spellman is about Advocacy, Strategy, Results. Located in Seattle, we are a full-service law firm committed to exceptional client service and professional excellence. Our firm serves individuals and businesses of all types and sizes. Also, our attorneys work with closely-held companies to Fortune 500 corporations in the Pacific Northwest and across the United States. Although Carney Badley Spellman's location is in Seattle, Washington, we are proud to be a part of the Washington state community and communities across the nation.